bleerios: not only is the ceo of abercrombie & fitch a jackass but he treated marty mcfly's family like shit in all the back to the futures and that is inexcusable This made me giggle! 
11 tags
thatonenative asked: Oh my gosh! Where did you get your outfit from in the last photo? Loved it! Your haircut is super cute too
iwannaseeitnow asked: You and your style are so absolutely stunning. The second you came up on my dash I needed to come tell you this. Keep up the good work.(I'm so glad I found this page !!)
↖Overly Confident Fat Girl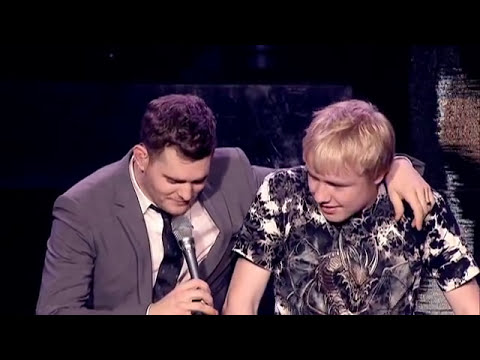 8 tags
sirsirsirk asked: Hey. I love your style so much! It is so loud and awesome. I'm wondering if you always felt comfortable wearing really unique/unusual pieces, or if you had to work up to it? I am always afraid to wear things I think will draw too much attention, but I would like to get over it, any advice?
whatonearthareyoutalkingabout asked: I love it! Your like a plus size living doll!<3
6 tags
staticrougecurves asked: LOVE your styleee! So glad I found your blog :)
sanitatumamor-deactivated201303 asked: im glad im following you, you have so many cute outfits
somelonelygirl asked: Just started following. I love your style and you're so pretty. :D <3 Also, I was wondering where you shopped at? It's so hard for me to find clothes for my body type. >.<